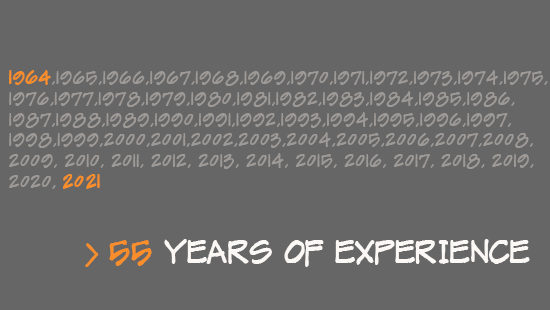 The Practice
The Practice was established on 5th April 1964 and has grown from being a local practice to one working throughout the UK. We have a knowledgeable team of staff who offer a personal and professional service, with particular skills in understanding the nature of a project and our Clients' objectives.
We have extensive experience of almost every building type, with our largest project costing £32 million. As Architects, we bring flair, commitment and enthusiasm, balanced by pragmatic and practical analytical skills and wide-ranging experience.
Robert Potter and Partners are reliable, approachable and diligent. They are responsive and pro-active, good team players and perform well in their lead role.