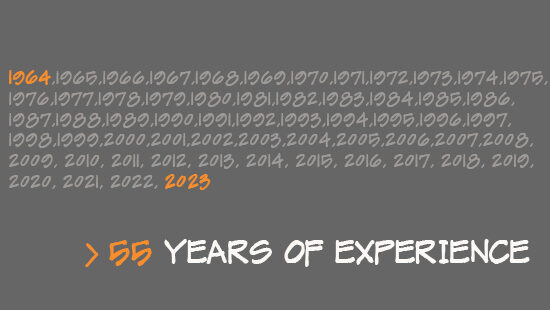 The Practice
The Practice was established on 5th April 1964 and has grown from being a local practice to one working throughout the UK. We have a knowledgeable team of staff who offer a personal and professional service, with particular skills in understanding the nature of a project and our Clients' objectives.
We have extensive experience of almost every building type, with our largest project costing £35 million. As Architects, we bring flair, commitment and enthusiasm, balanced by pragmatic and practical analytical skills and wide-ranging experience.
Robert Potter and Partners are reliable, approachable and diligent. They are responsive and pro-active, good team players and perform well in their lead role.
Our Services

Architecture
Our core service is Architecture. As Architects, we are leader of the Design Team, coordinating the input of the other consultants so that the final design fully integrates budget, structure and services. We take great pleasure in working with clients to achieve the ideal design solution.

Project Management
Our Project Management services encompass Programming, Risk Management, chairing design team meetings, negotiating design team appointments, advising on procurement, providing Project Management during the construction phase, monitoring progress and costs, and regular reporting to the Client.

Planning Consultancy
Planning Consultancy Services include general advice on planning applications, advice on Local Plans and Planning Policies, promotion of potential development sites, negotiations with local Planning authorities, Planning Statements in support of applications, and Planning Appeals.

Expert Witness
We have significant experience of all matters relation to construction. We have two appointees to the RIAS Expert Witness Panel, formed by the RIAS to assist the legal profession to identify experts to instruct in matters such as building failures, professional responsibilities and contract administration.
Our People
Our experienced team of 20 includes Architects, Project Managers, Technologists, and Passivhaus Designers. Key contacts are below:
Awards & Accreditations
We have received awards for Design, Masterplanning, Regeneration, and Sustainability.
The Practice is an RIAS Chartered Practice and is Constructionline Accredited and CHAS Accredited.
We have ISO 9001:2015 Quality Management and ISO 14001:2015 Environmental Management Certification.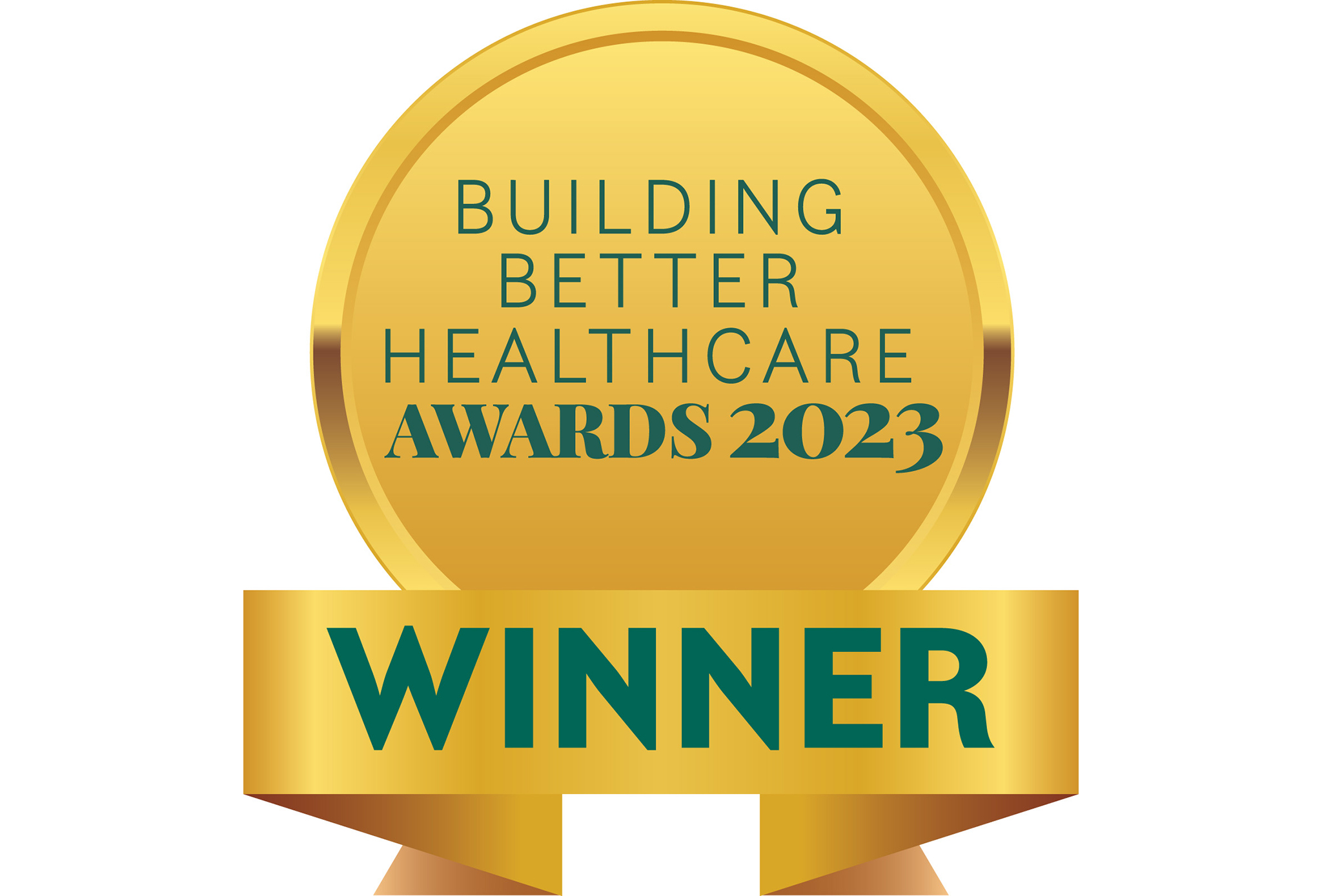 Building Better Healthcare Awards Special Award 2023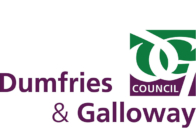 Dumfries & Galloway Design Awards Commendation 2023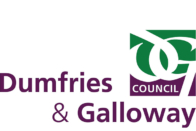 Dumfries & Galloway Design Awards Shortlisted 2023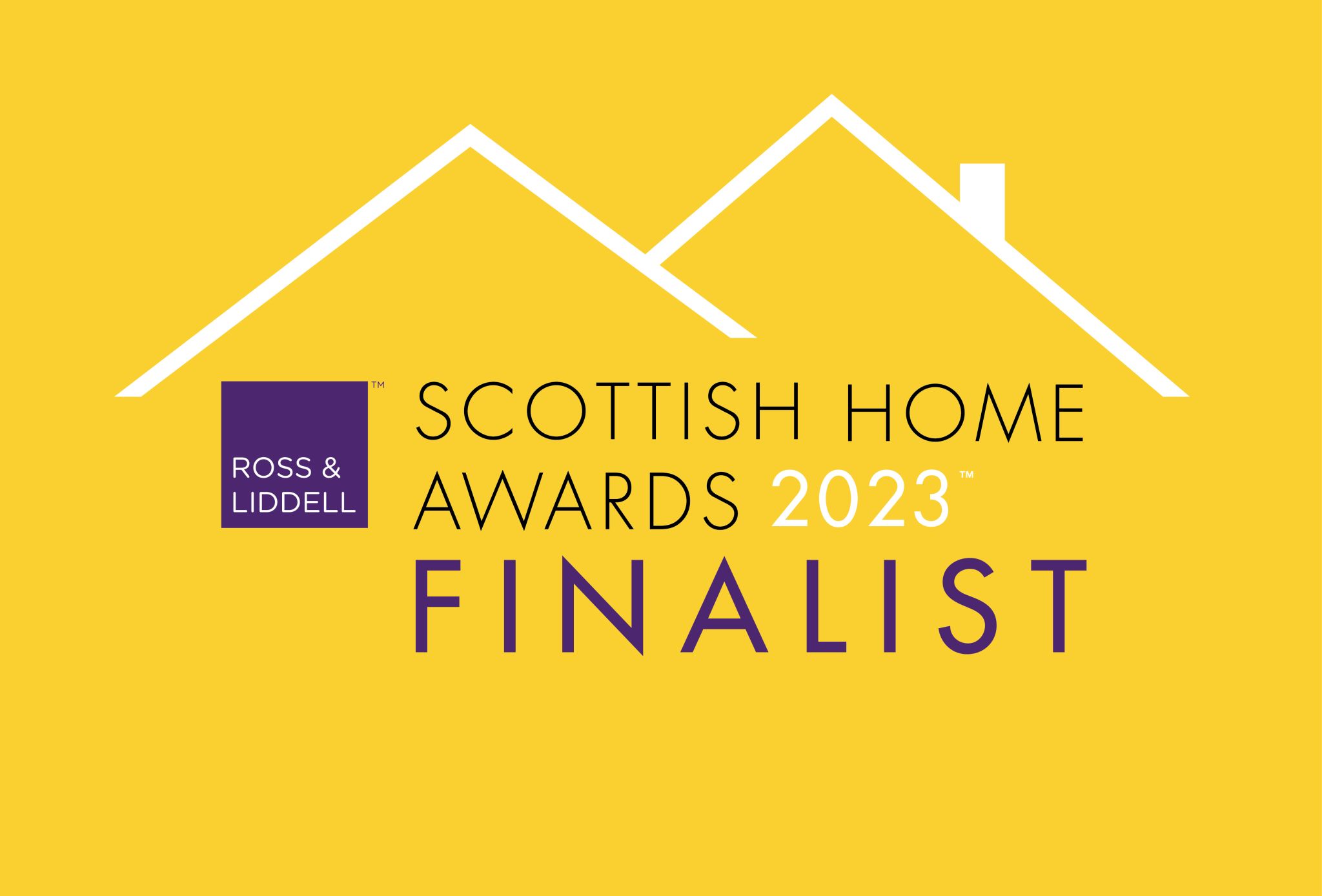 Scottish Home Awards Finalist 2023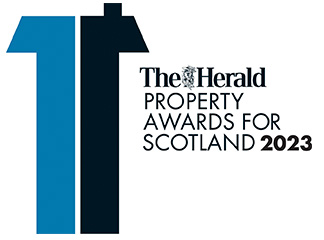 Herald Property Awards Finalist 2022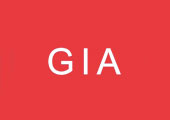 Glasgow Institute of Architects Award 2019
Dumfries & Galloway Design Awards: Best New Residential Building Project 2019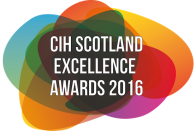 CIH Scotland Excellence Award for Excellence in Development 2016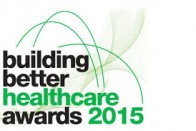 Building Better Healthcare Awards High Commendation: Best Dementia Care Development 2015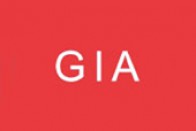 Glasgow Institute of Architects Sustainability Commendation 2014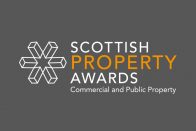 Scottish Property Awards Town Centre Regeneration Project of the Year 2014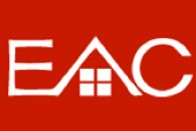 Bronze Award National Housing for Older People: Housing with Care 2014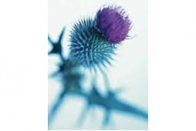 Scottish Government Awards for Quality in Planning Commendation 2014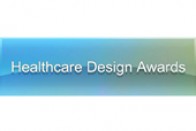 Pinder Healthcare Design Awards Finalist 2014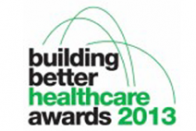 Building Better Healthcare Awards Finalist 2013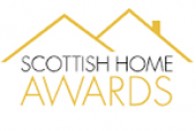 Scottish Home Awards Short List 2013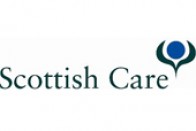 Scottish Care Award for Best Care Home Design 2012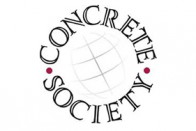 Concrete Society Awards Certificate of Excellence 2012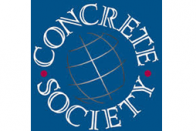 Concrete Society Awards Commendation in Sustainability 2012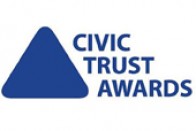 Regional Finalist: Civic Trust Awards 2012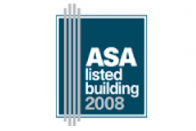 ASA Listed Building 2008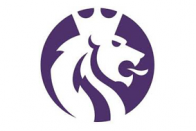 Royal Institution of Chartered Surveyors Scotland Building Conservation High Commendation 2008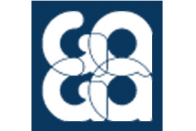 Galvanizing Awards Short List 2008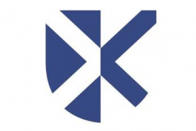 Saltire Awards Short List 2007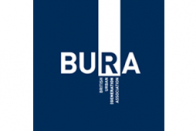 British Urban Regeneration Award 2006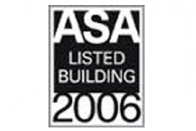 ASA Listed Building 2006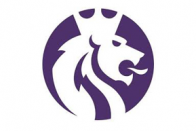 Royal Institution of Chartered Surveyors Scotland Regeneration Award 2005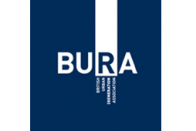 British Urban Regeneration Award 2005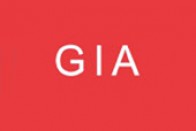 Glasgow Institute of Architects Commendation 2005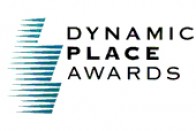 Dynamic Place Award 2004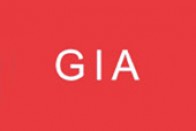 Glasgow Institute of Architects Commendation 2004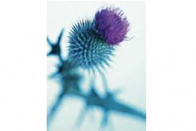 Scottish Awards for Quality in Planning Commendation 2004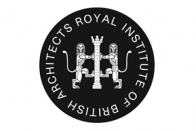 Royal Institute of British Architects Award 2001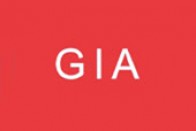 Glasgow Institute of Architects Award 2001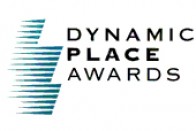 Dynamic Place Supreme Award 2001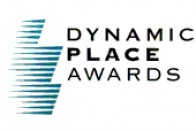 Dynamic Place Design Awards High Commendation 2001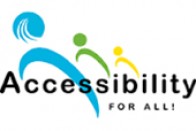 The Adapt Trust Access Award Short List 2001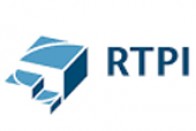 Royal Town Planning Institute Supreme Award 2000: The Silver Jubilee Cup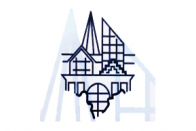 Regeneration of Scotland Award Commendation 2000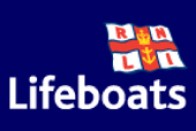 Helensburgh & Lomond Planning Design Awards High Commendation 1997