Author Archive
New GIA President
28/4/2022Robert Potter and Partners
Jonathan Potter has been elected President of the Glasgow Institute of Architects.
Jonathan Potter, Senior Partner, has been elected President of the Glasgow Institute of Architects. Many congratulations from the practice!
It is an honour have been elected GIA President.

The Institute is in great shape with its new constitution, involved committees, and modern communications.

We are a dynamic institute, with good links to other institutions, very positively promoting our members and the standing of the profession.

As a practising architect with offices in Ayr, Dumfries and Glasgow, it is a real pleasure to meet architects from across the Chapter. There is a breadth of urban, rural, coastal, and island projects, covering an incredible range, and I am very proud to represent the Institute and our members.
The work and activities of GIA can be seen at GIA Glasgow Institute of Architects
Uncategorized
No Comments »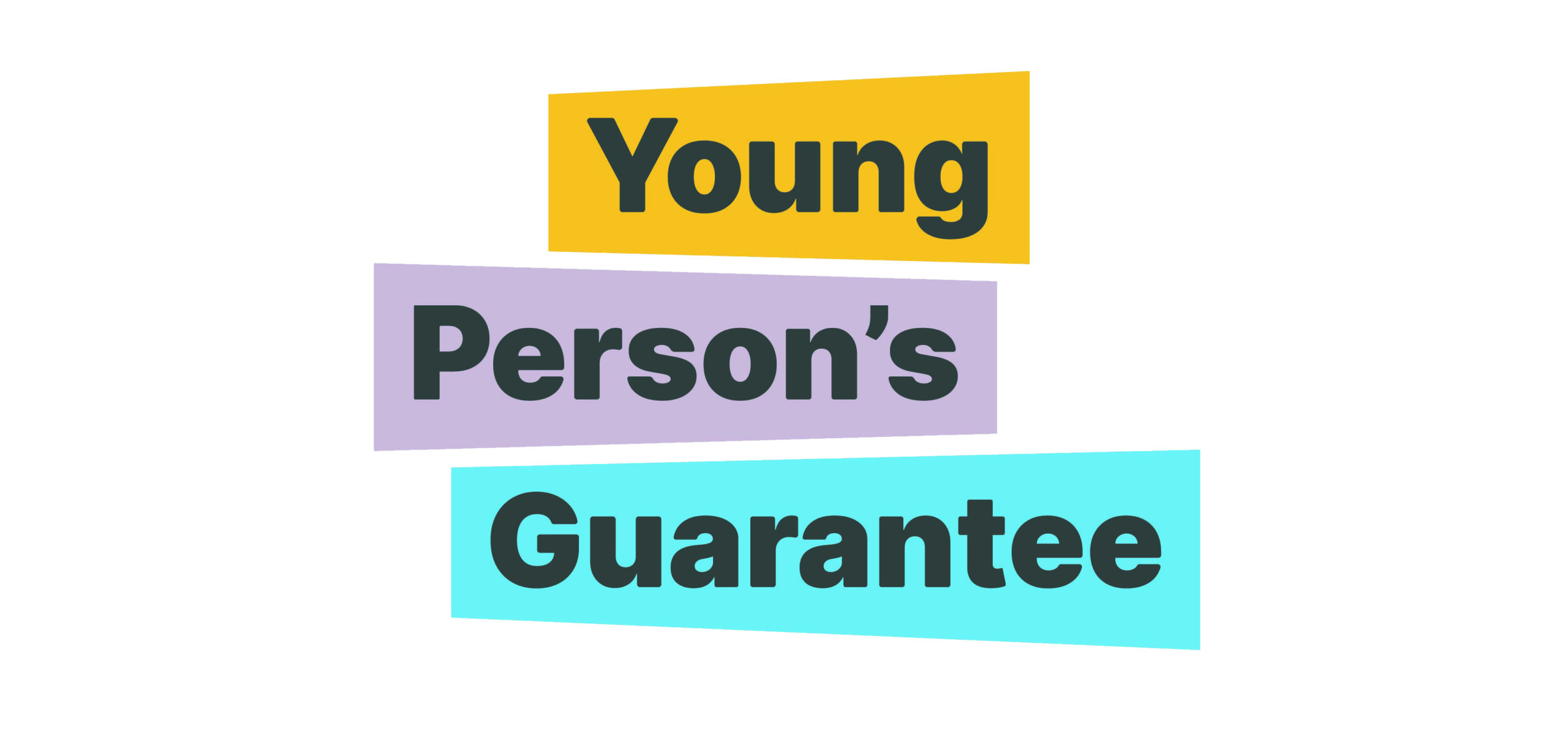 Young Person's Guarantee
9/2/2022Robert Potter and Partners
The practice has been approved as a Young Person's Guarantee Employer.
We are proud to commit to the Young Person's Guarantee and join employers across Scotland in creating opportunities for young people. The young workforce have been amongst the hardest hit by the economic consequences of Covid-19 and we are pleased to support young people during this critical time.
The Young Person's Guarantee is a commitment backed by the Scottish Government to provide opportunities for 16-24 year olds in Scotland through jobs, apprenticeships, further and higher education, training programmes and volunteering.
Uncategorized
No Comments »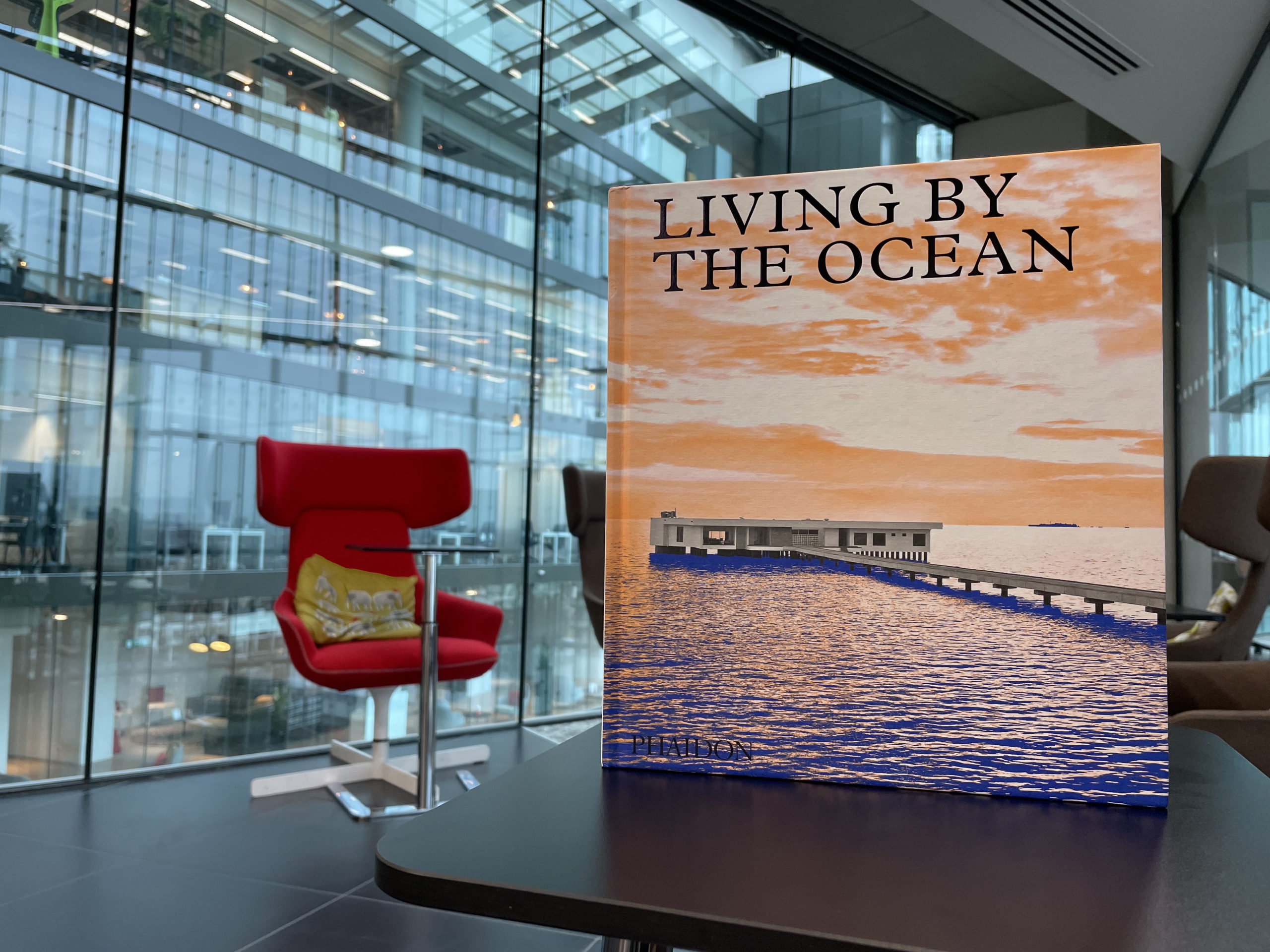 Living by the Ocean
9/11/2021Robert Potter and Partners
Photo in our London office of "Living by the Ocean" published by Phaidon books, which includes North Witch Point.
Phaidon have published "Living by the Ocean" which includes the Cliff House at North Witch Point, Portpatrick.
Living by the Ocean demonstrates just how many inventive ways contemporary architects have found to solve the perennial problem of creating a comfortable human shelter beside the sea.
The drama of Cliff House is captured in a series of high quality photos, showing its rugged clifftop setting and views to the sea.
More information is on the Phaidon website at Living by the Ocean
Uncategorized
No Comments »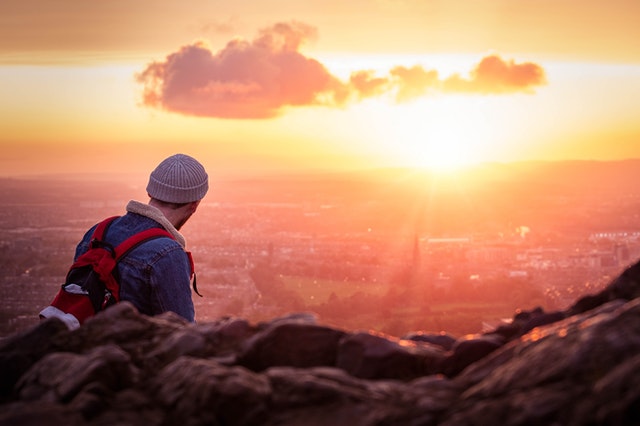 City of Edinburgh Passive House Framework
2/2/2021Robert Potter and Partners
The City of Edinburgh Professional Services Framework is now active, for which we are Passive House architects.
The inclusion for the first time of Passivhaus Architects in this framework will ensure that new buildings are energy efficient and that the city's net zero carbon by 2030 target sits at the heart of all capital projects.
Robert Potter and Partners are delighted to have been selected as Passive House architects. The framework is live from 2nd February 2021.
The council's commitment to prioritising small business spending has resulted in more than 70% of successful bidders being SMEs. Every supplier is also committed to paying the Living Wage and carrying out community benefits as part of any work they secure.
Uncategorized
No Comments »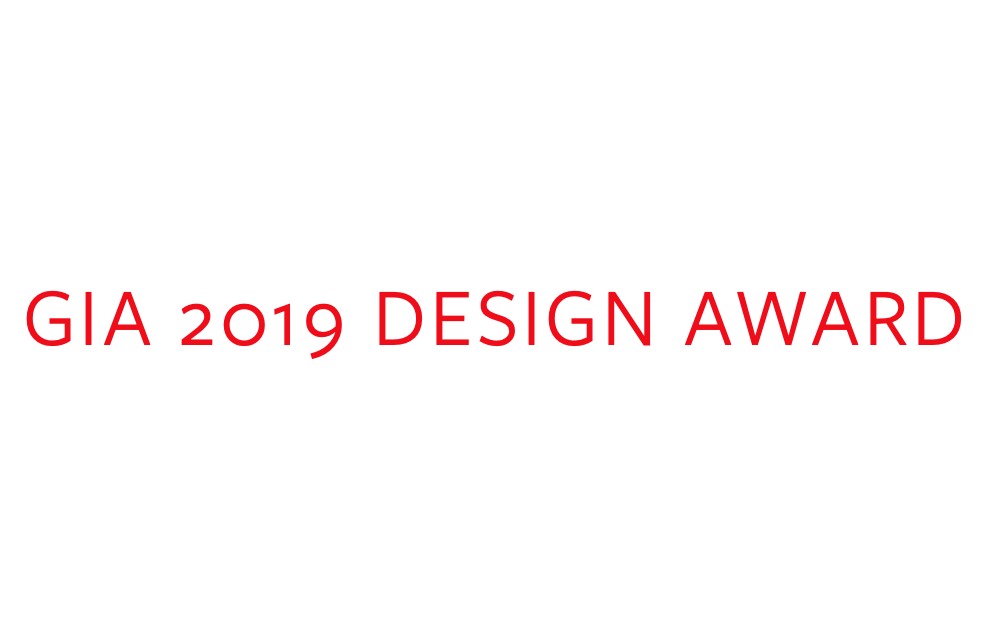 Glasgow Institute of Architects Award
25/11/2019Robert Potter and Partners
GIA Design Award has been given to the North Witch Point clifftop house.
Glasgow Institute of Architects Design Award for North Witch Point clifftop house!
We are delighted that this unique design has received a GIA Award.
Project information and photos: Clifftop House
Uncategorized
No Comments »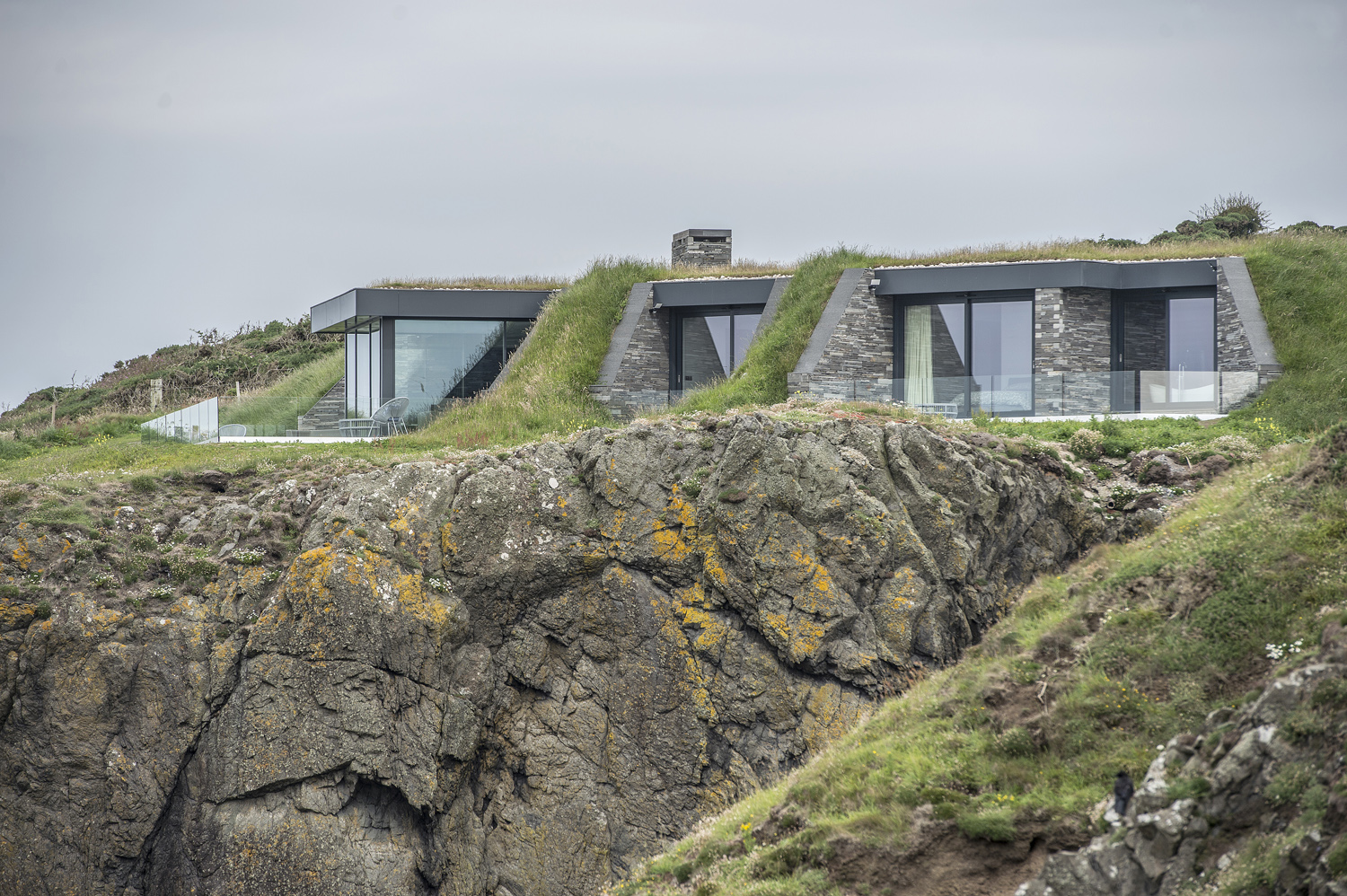 Clifftop House on Grand Designs
4/9/2019Robert Potter and Partners
This thrilling Clifftop House in Portpatrick was the subject of Grand Designs 2019 Episode 1.
This clifftop house at North Witch Point, Portpatrick is on the site of a former radar station, with sweeping views to the North Channel in this remote coastal corner of Galloway. It was the first house to feature in the 2019 series of Grand Designs.
In a location that's straight out of a spy thriller, this exceptional house set on the cliffs in Galloway is set to change its owners' lives for many years to come.
Grand Designs Magazine www.granddesignsmagazine.com
The build was by Andy Stakes and the successful process can be seen on Channel 4 at www.channel4.com
Photos courtesy of Douglas Gibb Photography and expressbifolds.co.uk
Uncategorized
No Comments »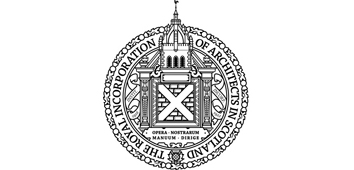 Advanced Accredited Conservation Architect
6/8/2019Robert Potter and Partners
Paul Moffat has been recognised as a Senior Conservation Specialist by the RIAS.
Paul Moffat has been approved as an Advanced Accredited Architect in Conservation Architecture by the RIAS. This is the highest level of accreditation: Senior – Recognised Conservation Specialists.
RIAS Conservation Accreditation demonstrates that architects are suitably qualified and experienced to act as the lead professional in grant aided conservation work. To achieve accreditation RIAS members must demonstrate their extensive knowledge and experience in conservation work.
Paul's work includes the recent renovation of Burns Monument in Alloway.
Advanced Level accreditation is only given to architects with significant experience and understanding of conservation and historic buildings. Paul Moffat and Andrew Easton are both approved at Advanced level.
Uncategorized
No Comments »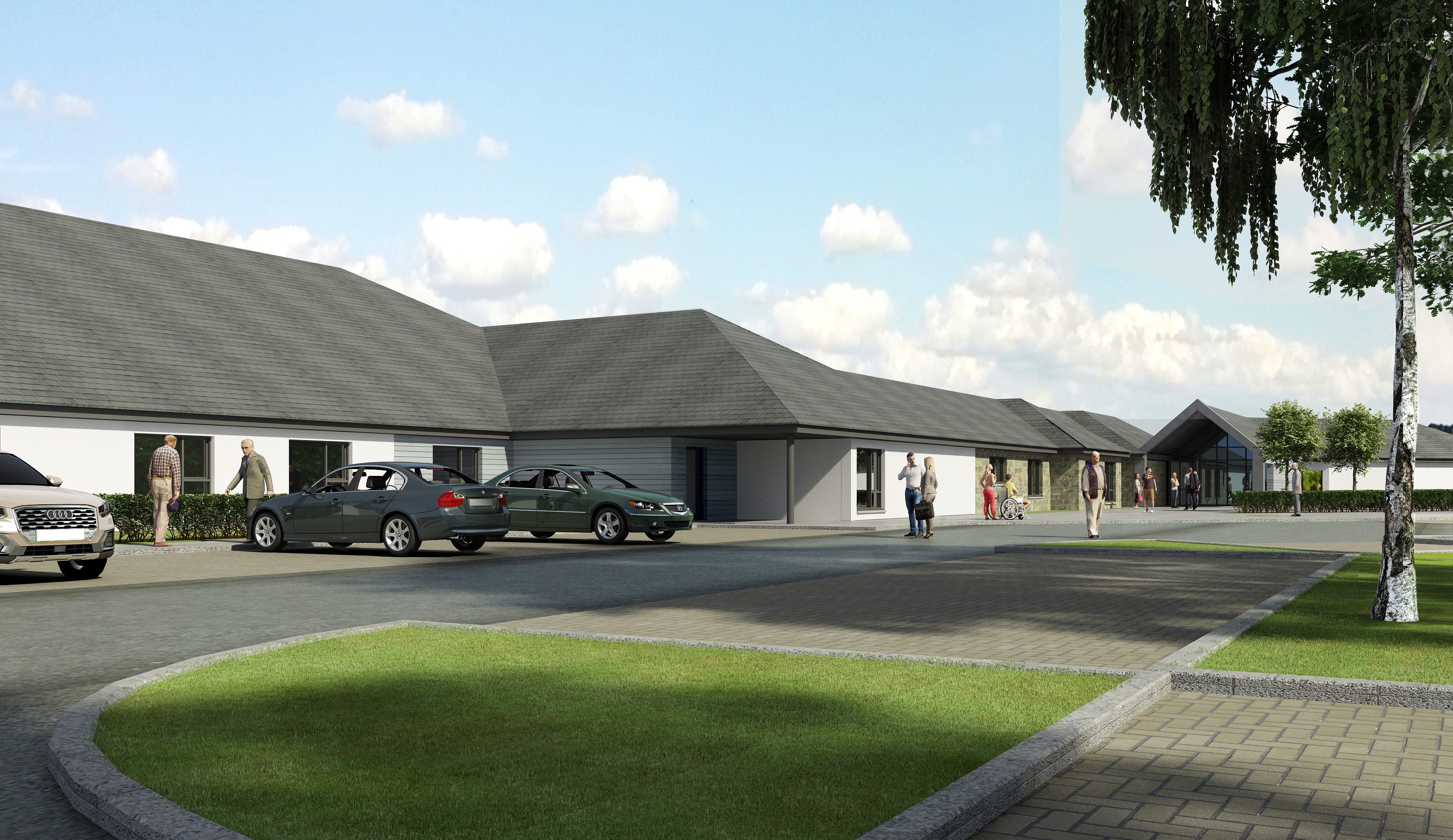 Stornoway Care Housing Starts on Site
5/7/2019Robert Potter and Partners
52 place Care Home and 50 flat Housing with Extra Care development has started on site.
The site work has started for the construction of a new 52 place Care Home in Stornoway, which will replace the existing care homes in the area, plus a 50 flat Housing with Extra Care development and 74 new houses for Hebridean Housing Partnership.
The Care Home and Housing with Extra Care are dementia-friendly and have been designed to give long term flexibility with good space standards and a variety of dayrooms and activity spaces. The development also includes a Day Care Centre and a Training Centre with 3 teaching classrooms.
See Scottish Housing News article for more details.
Uncategorized
No Comments »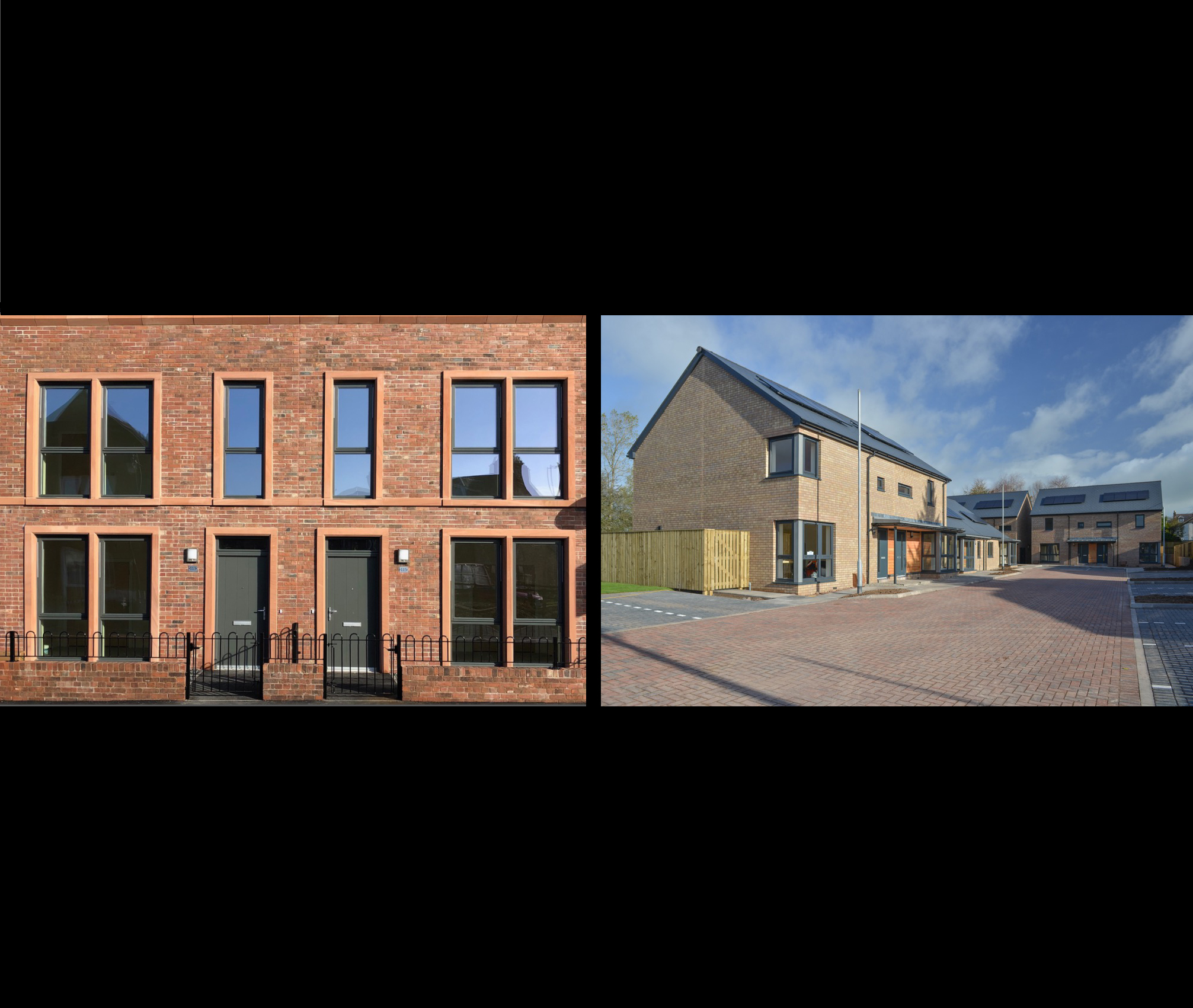 Dumfries & Galloway Design Awards
4/7/2019Robert Potter and Partners
2019 Design Award for Queen Street New Residential Development, plus Commendation for Douglas Gardens.
The Award for Residential: New Building Category has been given to the new housing we designed at Queen Street for Dumfries & Galloway Housing Partnerships. We also received a Commendation for Douglas Gardens for Loreburn Housing Association.
Queen Street, DGHP: AWARD
The project transformed a brownfield gap site that had sat vacant for a long period of time and was seen as the final piece in the regeneration works carried out in around the Queen Street area. The project delivered 100% affordable housing providing high-quality, low cost housing affordable for occupation by local people.
The design approach aimed to interpret the visual qualities of layout, scale, form, mass, detailing, architectural style and materials of the surrounding context in a modern way with the aim of contributing to the character of the surrounding area. A simple palette of high-quality materials were carefully selected to complement each other and work well with the surrounding context including locally-sourced red sandstone, handmade rustic red facing bricks and natural welsh slates.
Whilst the designs are sympathetic to the historic context in appearance they integrate modern and ground-breaking features including high-standards of energy efficiency, accessibility for all, home offices and natural light. All dwellings achieve compliance with the more demanding Gold Level of Sustainability in respect of carbon dioxide emissions, resource use, building flexibility, adaptability and occupant well-being demonstrating the developer's commitment to sustainability.
The project also achieved compliance with Housing for Varying Needs and Secured by Design – Gold Level and successfully delivered a safe and sustainable development to a brownfield site, demonstrating a clear physical regeneration and enhancement to the site and surrounding context. This project positively contributed to providing high-quality, energy efficient and affordable housing to the town centre of Dumfries and offer the potential for future adaptability.
Douglas Gardens, Loreburn HA: COMMENDATION
The project provides a high-quality affordable housing development to meet identified housing needs for families in the local area. The arrangement and layout of dwellings produce an interesting and attractive place to live, giving security and privacy, and creating a sense of place.
The site was vacant back-land space to the rear of an existing residential development that become prone to public nuisance. The project ensured this site was developed as safe, pleasant and welcoming development that related and connected well with the surrounding area demonstrating a clear physical regeneration to the area and achieve Secured by Design – Gold Level certification.
The affordable design reflects, supports and take the opportunities for improving the character and quality of the area in which it is located whilst taking a more modern approach to the design. All dwellings present active and attractive frontages to street scene with variety in design, detailing and materials added to the street scene to reflect the local character.
All the dwellings have been designed and constructed to exceed the baseline level for sustainability of Scottish Building Standards 7: Sustainability for Building Regulations by achieving Silver Active Level of Sustainability and incorporate low and zero carbon generating technology. The internal layout are designed to flexible and adaptable and achieve compliance with Housing for Varying Needs.
This project demonstrates the standard of sustainable, affordable housing design that can be achieved for a cost-effective, small-scale development located on the periphery of an existing residential development.
Uncategorized
No Comments »