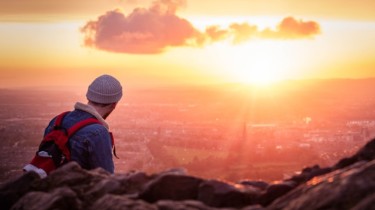 Back to News
City of Edinburgh Passive House Framework
02 February 2021
The inclusion for the first time of Passivhaus Architects in this framework will ensure that new buildings are energy efficient and that the city's net zero carbon by 2030 target sits at the heart of all capital projects.
Robert Potter and Partners are delighted to have been selected as Passive House architects. The framework is live from 2nd February 2021.
The council's commitment to prioritising small business spending has resulted in more than 70% of successful bidders being SMEs. Every supplier is also committed to paying the Living Wage and carrying out community benefits as part of any work they secure.