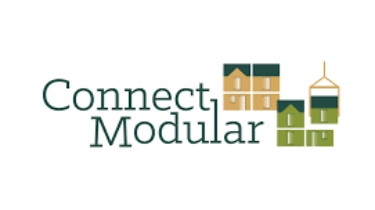 Back to News
Modular Housing Development Starts on Site
03 August 2022
The site work has started for the construction of a new affordable housing development at Bridgehousehill Road, Kilmarnock. The house designs have been developed in conjunction with Connect Modular to be constructed off-site.
The new homes will be built off-site, in Connect Modular's premises in Cumnock within a controlled factory environment. The houses will be built in the factory with kitchens, bathrooms, plumbing and electrics all pre-fitted. The houses are then split into modules, transported to site, and craned into position for the final 10% of the work to be completed.
This modular house development is the first project of this type to be undertaken by Cunninghame Housing Association and the largest modular construction project for Connect Modular with a Registered Social Landlord.
The housing mix comprises a mixture of two, three and four bedroom general needs houses, together with ten amenity bungalows and five bungalows designed for wheelchair users.