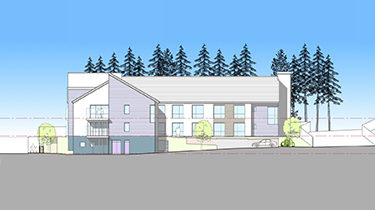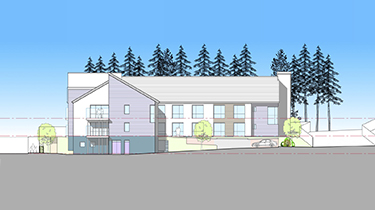 Back to News
Banchory Planning Appeal Successful
06 December 2022
This development has been granted Planning Permission on Appeal, with the Reporter finding that the six qualities of successful places are met.
This includes Outcome 1 for a successful, sustainable place.
The care home will sit in a landscaped garden setting, and forms part of the masterplan for the wider area.
The layout reflects good practice for designing for older people and will provide 60 bedrooms in small groupings, with garden access, balconies and southerly aspects for passive solar gain.