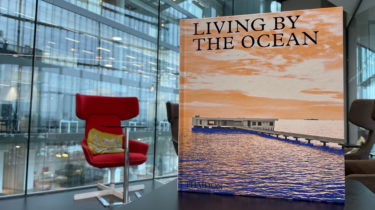 Back to News
Living by the Ocean
09 November 2021
Phaidon have published "Living by the Ocean" which includes the Cliff House at North Witch Point, Portpatrick.
Living by the Ocean demonstrates just how many inventive ways contemporary architects have found to solve the perennial problem of creating a comfortable human shelter beside the sea.
The drama of Cliff House is captured in a series of high quality photos, showing its rugged clifftop setting and views to the sea.
More information is on the Phaidon website at Living by the Ocean