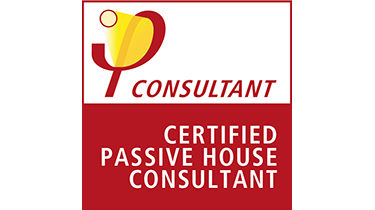 Back to News
New Certified Passive House Consultant
05 November 2021
We are pleased to announce Rory Kennon, Senior Technologist based in our Dumfries Office, has qualified as a Certified European Passive House Consultant certified by the Passivhaus Institut.
Rory joins our Senior Partner, Jonathan Potter who is a Certified European Passive House Designer following training at Strathclyde University Department of Mechanical and Aerospace Engineering and formal examination from the Passivhaus Institut in Darmstadt.
This adds to our in-house expertise in energy calculations including Passive House and low-energy specialist design advice.