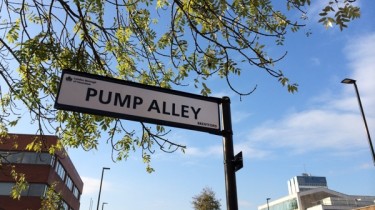 Back to News
Planning Permission for New Nursery School in London
23 March 2016
We have obtained Planning Permission for a new 89 place nursery school at Pump Alley in Brentford. The site is in the Brentford Conservation Area at the point where the River Brent meets the Thames.
The development is in a sensitive location and required careful negotiation with the Conservation Officer and Transportation Department to ensure their requirements were met. The project also required a Build Over permit from Thames Water.
We look forward to the next stages in the project's delivery.