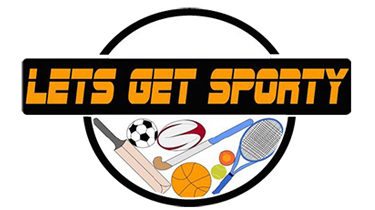 Back to News
Planning Permission for Community Facility
21 October 2022
Planning Permission has been received for a new-build expansion to an existing community centre in Dumfries for Let's Get Sporty Community Trust.
Let's Get Sporty is a not for profit social enterprise based in Dumfries & Galloway who provide young people with training, mentoring and employment opportunities through the delivery of sport & physical activity. Category B Listed Lochvale House in Georgetown is Let's Gets Sporty's base in Dumfries.
The new facility will help achieve Lets Get Sporty's objectives at Lochvale House and will provide:-
Reception
Soft Play Area
Café/Seating
Servery
Toilets (including Changing Places Toilet)
Changing Rooms
Multi-functional Training Room
Meeting Room
Covered walkway
The design solution for the new facility completes a courtyard arrangement to the rear of the building to maintain a connection with the existing building but also to form links with the adjacent playing fields. The internal circulation space within the building runs along the side of the courtyard linking the internal spaces and providing visual and physical connections to the courtyard. This link circulation space will be multi-functional with seating and views out over the courtyard, whilst the main multi-functional space has large windows providing views outwards. This will allow social interaction throughout these key spaces. A service core is located to the rear of the building. A new central play park is proposed within the courtyard.