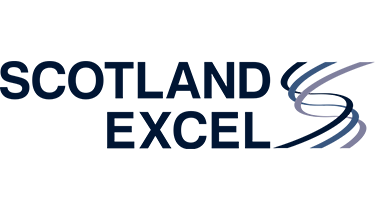 Back to News
Scotland Excel Framework Success
14 June 2023
Robert Potter and Partners have been successful in joining the Scotland Excel Framework collaborative framework for building construction consultancy services.
The Framework supports councils, housing associations and other public bodies to source the wide range of construction related professional services needed for all the phases of a building life cycle including planning and design.
We are appointed to the following Lots:
Lot 1 Architecture
Lot 2 Architect led Multi-disciplinary Team
Lot 7 Conservation Architecture
Our appointment covers Western, Central and Eastern Scotland, Dumfries & Galloway, Orkney, and Western Isles.